All Around Railings and Fences
The Right Railing & Fence For You
We are Florida's choice when it comes to high quality railing and fence solutions.  From cable railing and aluminum fences to stair rails and wooden fences, we can help you realize the design that exceeds your needs.  No matter if it's for your home or for your company, we would love to earn your trust and your business. Reach out today for an estimate.  
Our local Florida team is built on the notion of satisfying our customers.  We strive for exceeding your expectations and bringing your vision to life.  We will scope your project, provide expert guidance, and deliver on our promises.  
We know that hiring a contractor is hard, and trusting one is even more difficult.  We strive to make your decision easy and make you happy that you chose to work with us.  Call today to schedule your estimate.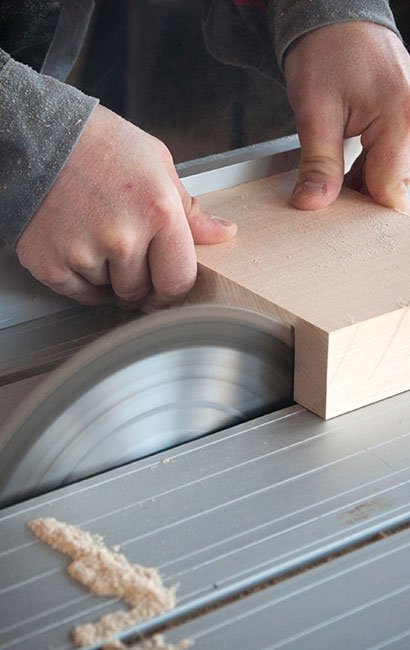 Let Us Help You Bring Your Vision To Reality
Be creative!  Be challenging! Ask questions!  Our experts are prepared to partner with you to make your decision to work with All Around Railings and Fences an easy one.  
Review our portfolio or bring ideas that you want to see come to life.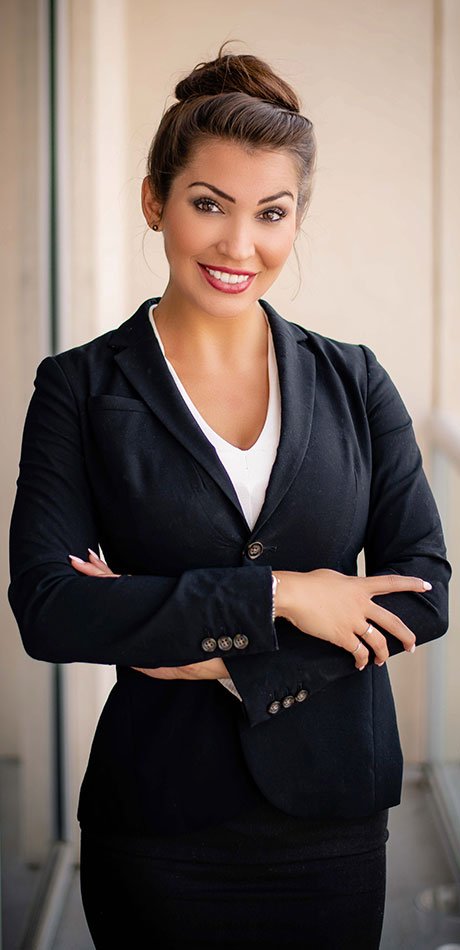 Join the All Around Railings and Fences customer family today!
"We were unsure of what our project had in store for us. James at All Around made it simple for us. Our cable railing looks magnificent and was cheaper than we expected."
"We called at least 4 other contractors and nobody would even show up to give us a quote. The team at All Around was so professional and our fence is beautiful."
Payment And Pricing Options That Fit Your Needs
At All Around Railings and Fences, we want to make it easy for you to work with us.  We offer flexible payment and pricing terms for all of our customers.  Inquire today about how simple it is to get started.